Price match promise
Rapid Worldwide Delivery
Supporting US Manufacture

International Exports
Home / Tandemloc AT14 Series Telescopic Spreader Beams (Without Top Sling)
Tandemloc AT14 Series Telescopic Spreader Beams (Without Top Sling)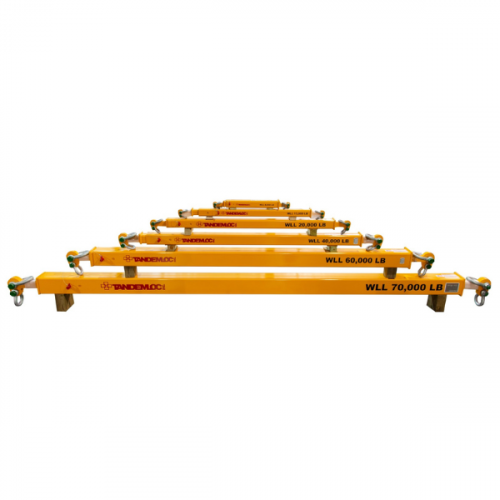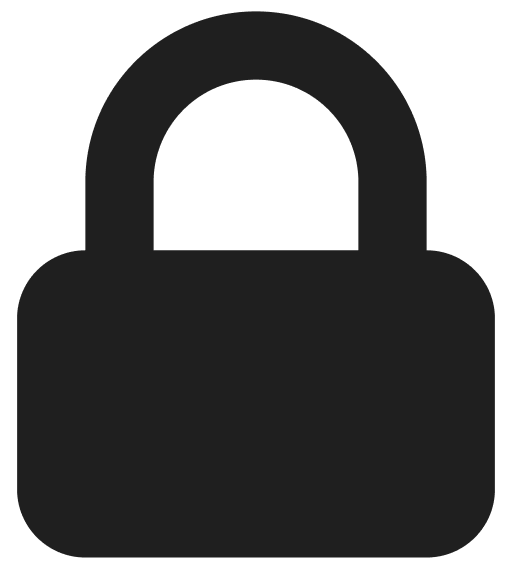 Secure Payment Transaction Guarantee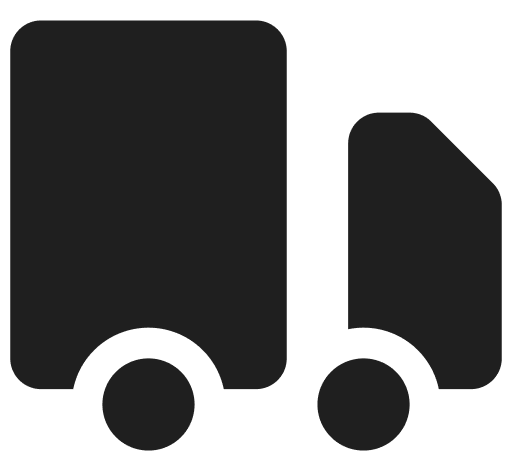 Choose Rapid Shipping at Checkout
{ content = content <= 1 ? content : content - 1; window['product-content-swiper'].slideTo(content-1); }">
{ content = content >= 1 ? content : content + 1 window['product-content-swiper'].slideTo(content-1); }">
The AT14 Series Adjustable Telescopic Spreader Beams continue to showcase the quality American manufacturing associated with Tandemloc.
Offering an extensive range of minimum and maximum spread widths in convenient increments of only a few inches, in fact, there are 146 options available, therefore we're positive that we'll have a solution to suit most, if not all, requirements.
Available in safe working load limits from 2,000lbs right up to 100,00lbs, these versatile spreader beams are designed and manufactured to meet/exceed ASME B30.20 and BTH-1, Design Category B, Service Class 0, and are all proof tested to 125% of the stated WLL.
Sandblasted, primed, and painted in a signature safety yellow for high visibility, these fully certified adjustable spreader bars include top and bottom shackles, with optional wire rope rigging available ensuring that you're ready to hook and lift.
Tandemloc AT14A002-072-PA Sales Drawing

Tandemloc AT14A002-084-PA Sales Drawing

Tandemloc AT14A002-096-PA Sales Drawing

Tandemloc AT14A002-120-PA Sales Drawing

Tandemloc AT14A002-144-PA Sales Drawing

Tandemloc AT14A002-168-PA Sales Drawing

Tandemloc AT14A002-180-PA Sales Drawing

Tandemloc AT14A002-240-PA Sales Drawing
Tandemloc AT14A004-072-PA Sales Drawing

Tandemloc AT14A004-096-PA Sales Drawing